Huge Business Opportunity with World Cup Football in Qatar!
/
I was a little bit surprised when I first heard that Qatar is going to host the 2022 version of the FIFA world cup football. Though I am not that much lover of the football game, but yes a few friends of mine are crazy about this game. My first response after hearing the news of Qatar hosting the 2022 FIFA World Cup was simply Wow.
I was wondering if Qatar anyway has the capacity to host such a big tournament.
I was wrong.
When I researched about Qatar, I realized that they are not that much known name to us, but they have the capability to host such a big tournament. When we hosted the commonwealth games, we realized that we are capable of doing so, similarly, now Qatar is going to host the similar kind of tournament.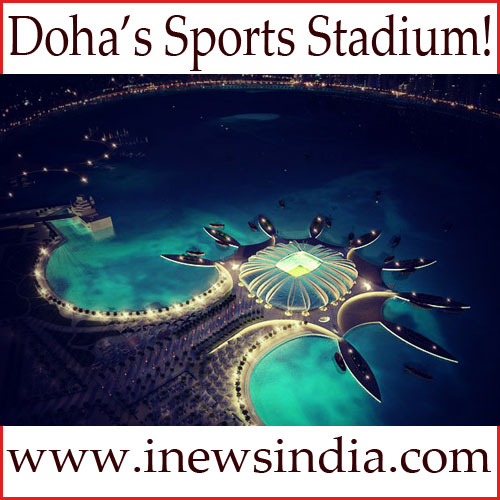 When we think about Qatar, most of us are not aware that Qatar is one of the richest countries in the world, as the per capita income is concerned. I was also not aware that during recent time India has increased the bilateral trades with them. It has reached to $4.6 billion in 2010, while it was only $1.2 billion in the year 2005.
Simultaneously Indian exports to Qatar have also increased on a good level. During the same tenure of 5 years, it has increased to $900 million from $380 million.
On the other hand Qatar also exports to India and this amount reached to around $3.7 billion in the year 2010.
The above data are a clear indication that the bilateral trade between India and Qatar is increasing on a rapid basis. And as the Gulf stage is ready to host the billion-dollar competition in coming years, entrepreneurs across the globe is looking towards them.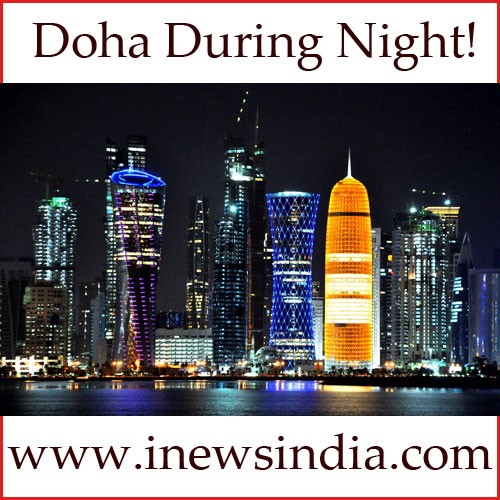 When I researched more about the India-Qatar bilateral trades, I found that Qatar supplies huge amounts of LNG (Liquefied Natural Gas) to us. Frankly, India is the fourth largest export market of Qatar's after Japan, South Korea and Singapore.
When I thought about establishing a business in a country like Qatar, it is really a wonderful thought. As Qatar is having a politically stable environment, businesses attract towards them, and a modern business banking infrastructure, which is available in Qatar, always serve the needs of small, medium and large enterprises.
As far as Indian businesses in Qatar are concerned, many Indian companies like L&T, Wipro, NIIT, etc. have opened their offices in Qatar. They all are doing good business out there. Indian professionals are these days one of the important part of Qatar.
I was not aware that Qatar government promotes these types of businesses to spread their business out there. Frankly speaking business setup in Qatar is quite easy, as the Qatar government is keen to encourage commerce and provides numbers of concessions as well. The prime reason behind this is that the Qatar government want to diversify the economy away from the over-reliance on the oil and gas wealth of the nation. There have been a number of changes to the law in recent years to allow this to happen and to further enhance the free-market framework operating within Qatar.
In India we have seen so many ups and downs, and political scenes for FDI, while in Qatar, foreign investors can enjoy 100% ownership in a wide range of business sectors like information technology, consultancy, etc.
Recently Qatar government introduced many changes in the law to allow foreign businesses to encourage commerce and trade there.
Recently I came in touch with KMD Consulting firm, which mainly deals with company set-up out there, and they says that Qatar offers the business sector all the advantages of a highly developed economy, with better infrastructure and services. These all actually differentiates Qatar from the rest of the world.
So, with Qatar hosting the 2022 FIFA World Cup, it is sure that established businesses will have the upper hand during the tournament. Sounds like Qatar is the place for your business, you can also click here to know more about starting a business venture out there.
If you Like Us then Share Us As Well