Wedding Loans – A Great Way to Cover Your Wedding Budget!
/
Marriages are certainly made in heaven which we solemnize on earth. Read on my blog post on Wedding Loans – A Great Way to Cover Your Wedding Budget!
To be very honest, we always hear that marriages are made in heaven which we solemnize on earth, but to do so is not an easy task. These days you need to take care of hundreds of expenses while planning for your marriages.
Well other than wedding expenses which normally can goes up to a level of Crores Rs as well, you also need to take care of the additional expenses like professional pre-wedding photoshoot, professional photography for your wedding, dresses, jewellery, and so many other things.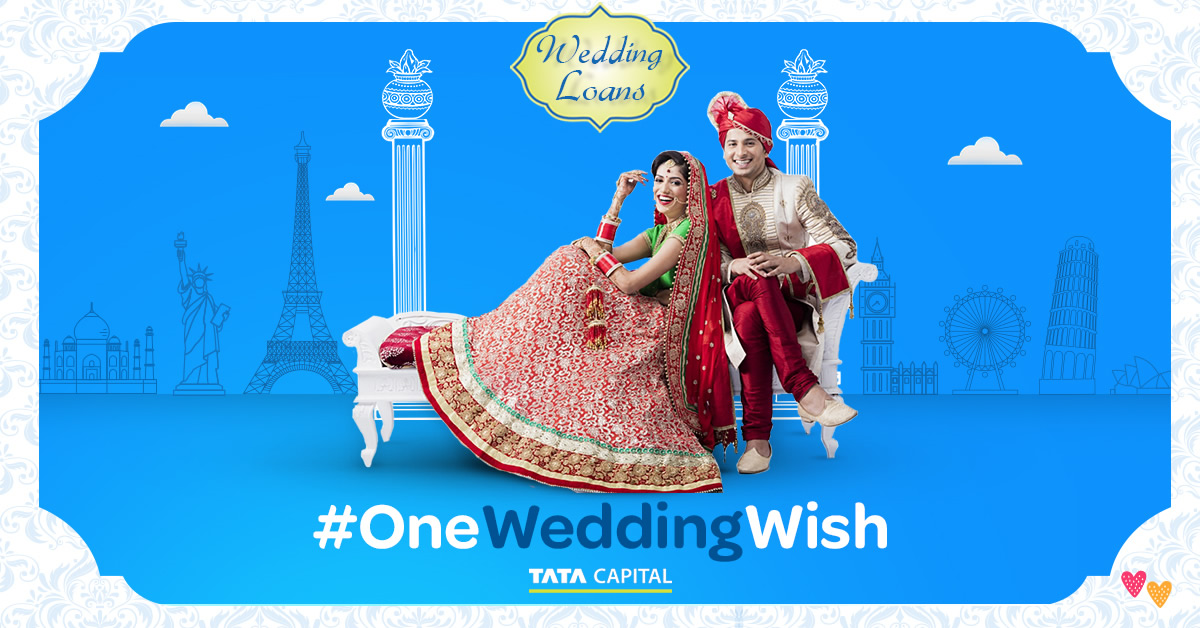 Forget about all these expenses you also need to plan for an exotic honeymoon, which single handedly can cost you even more than your total wedding budget too.
As far as arranging professional photographer is concerned, if you are wedding on a weekends then you can certainly call me for this, believe me I will do your photoshoot without asking you much too
Jokes apart, but these are some of the expenses which you need to take care of during your wedding. And if you are marrying in wedding session then you can understand the high demand which all these expenses will ask for.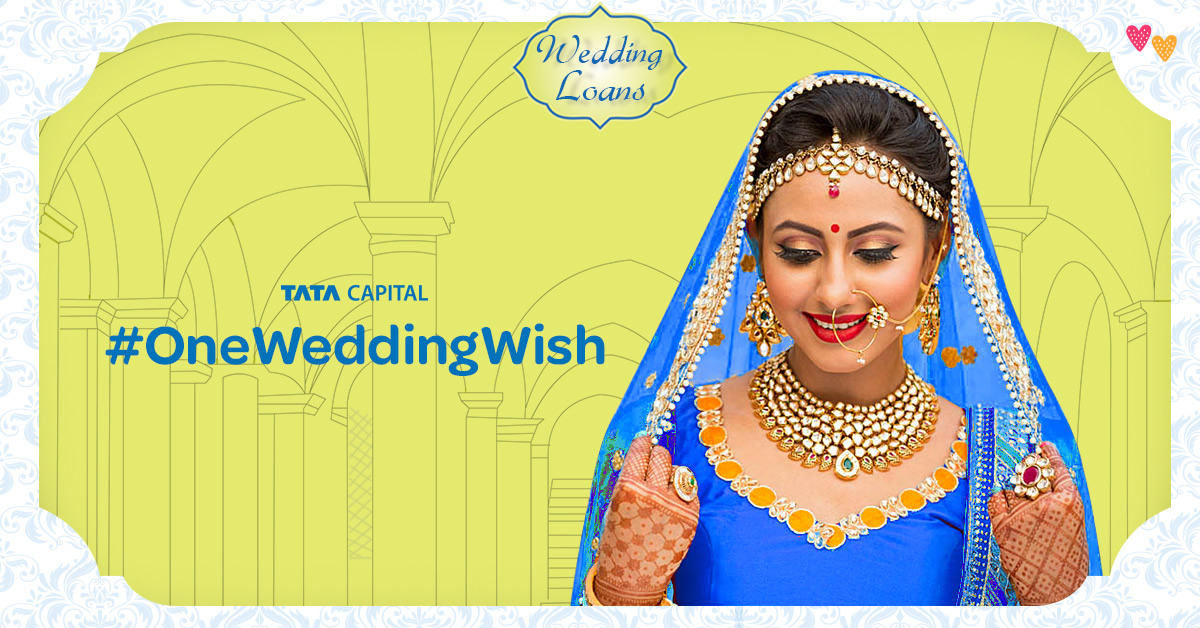 Wedding Loans – A Great Way to Cover Your Wedding Budget!
A few years back when I decided to marry Punam, you will be surprised to know that I borrowed 30,000 Rs from my company to meet the wedding expenses. That was the time when there were no options of getting wedding loans too.
Many of my friends are waiting for me to write a novel on our wedding, which I will certainly do in coming days, but these days you can easily avail the facilities of the wedding loans to cover your wedding budget and based on that you can easily plan your royal wedding.
Visit Tata Capital Wedding Loan Website to apply and fill in relevant details, along with the wedding wish. After a careful analysis of your profile, Tata Capital will process your loan.
Normally such wedding loans give you the freedom to make your special day as the best day of your life. It can be the one little thing which can works as icing on the cake and you would love to remember it for the rest of your life.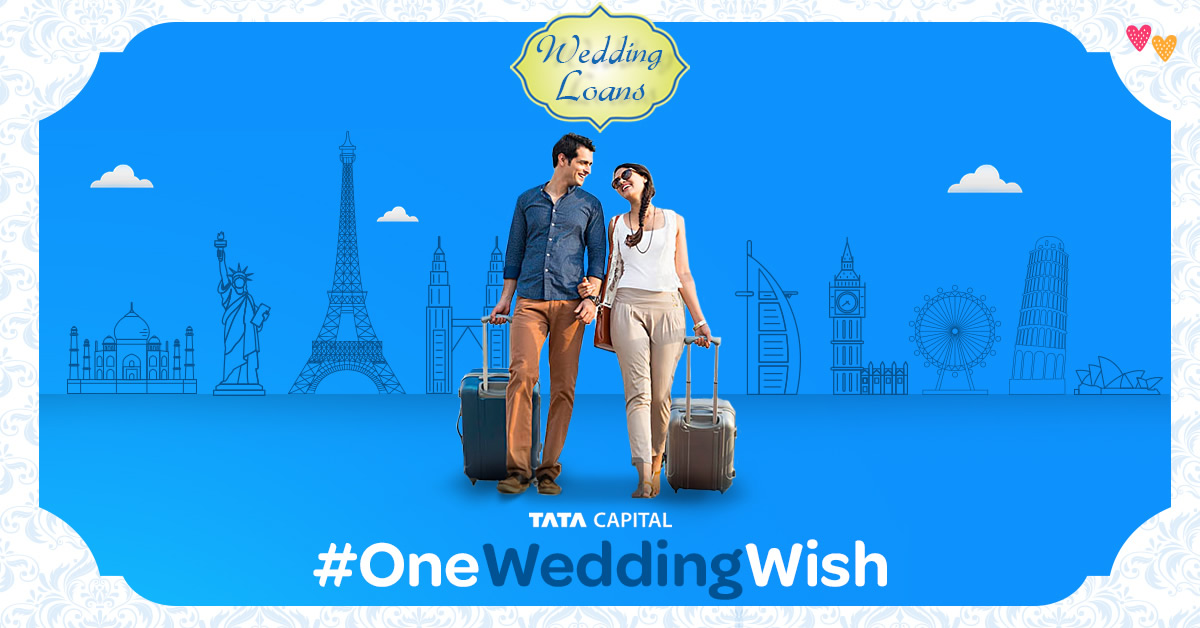 Marriages are a one timer event; you cannot normally live these moments again in your life. Wedding loans will be an opportunity for you to complete the needs of funds for your marriage. To be very honest, these days such loans are cleared with a very smooth procedure, and I hope it would not irritate you in some way.
People can question about are wedding loans a good way to cover the wedding costs or not? But, from my point of view there is no harm in taking wedding loans from renowned financial institutes, when you are a bit short of your wedding budget. Honestly, I would though advice everyone to only pay for things which are too essential and you can afford for. Like if you go for a professional pre-wedding photography, such sessions from professional photographer will cost you near about a Lakh rupees, while you can save much of that if you ask me to do so. And I will certainly do so for without taking so much charge. For some of my friends I had even promised them to do so for free of cost as well.
Similarly you can get the best things and best services in a budget. It shouldn't be the case that since it is your wedding then you can throw away the money on unnecessary things.
Please do share your opinion about this blog post of mine. I would wait for your comments on this blog post on Wedding Loans – A Great Way to Cover Your Wedding Budget! For any kind of professional looking but budget photography you can anytime mail me at vatsalok@gmail.com though it all depends on so many factors like availability of mine. Still, I would wait for your mails and comments.
If you Like Us then Share Us As Well

You May Also Like to Check These Posts: