Tata Tigor Style Back IndiBlogger Meet!
/
When it comes about Styles, I normally prefer to follow whatever my wife suggests me to do. Thanks to Tata Motors and IndiBlogger I got the chance to attend the Tata Tigor Style Back Indiblogger Meet.
A few days back I received a phone call and to my surprise it was from Nihal of IndiBlogger. He invited me to attend one of the stylist events, and the event was for the Tata Tigor, one all new and style packed car from Tata Motors. The event was a two day affair and I accepted the invitation happily.
It was on 18th March, when a chauffeur driven car came to my home to pick me up to 1AQ, which is nearby Qutub Minar for a preview and drive experience of Tata Tigor. I was not expecting this much of hospitality, but when it comes about Tata Motors and IndiBlogger, I must say they gave their best for this event.
When I reached there I found myself at Styleback Studio, which truly changed my style. You can see the new look of mine, thanks to Tata Motors and IndiBlogger: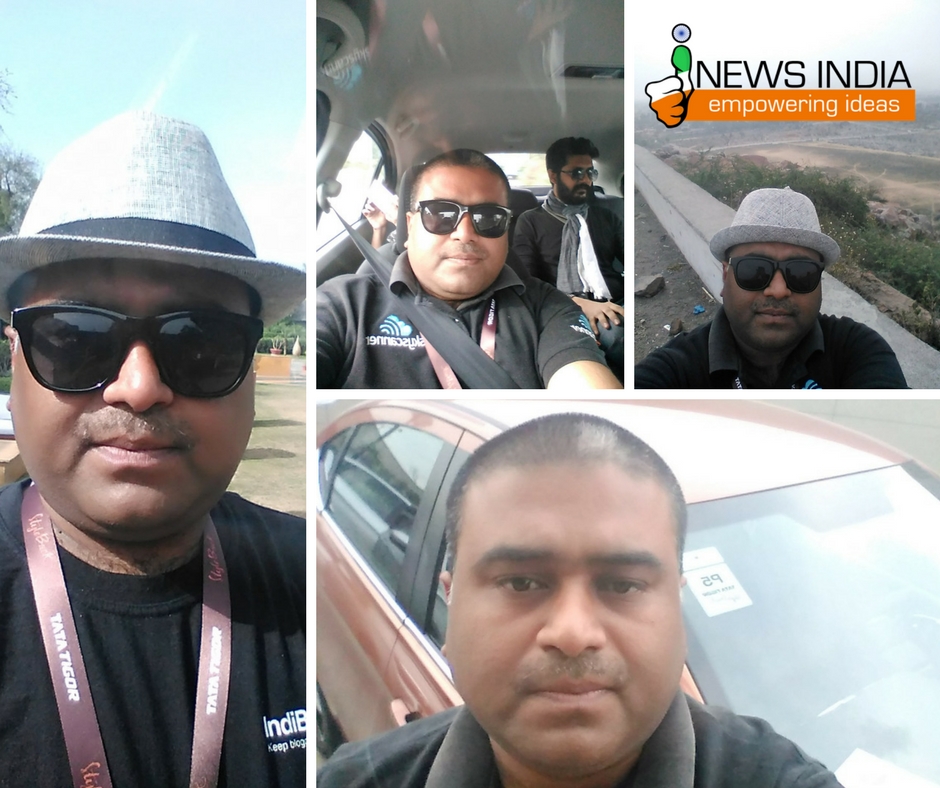 It was truly a pleasure to meet Anup, Nihal, Aarushi, Saurabh and Kartik from the IndiBlogger team over there. The way Anup and Nihal welcomed me over there, I truly can never forget the same.
We had a great time over there with some delicious food, perfumes, rap, dance and some special effects sound along with the new Tata Tigor. And then we moved to the Hyatt Andaz Hotel, which is at Aerocity. We all had their room booked over there, and we checked it there.
In between got the chance to meet many bloggers, which especially includes MSD (not Mahendra Singh Dhoni, but he is also Mahendra Singh only, and I was sharing room with him) of Rajasthan Blog, Sanjay Thampy Sir, Jaideep Khanduja Sir, Bohra Sir, Ekta, and many other bloggers. Later on we had the briefings about the new Tata Tigor and we also went through the Twitter Studio over there, which was an unique concept in India, all thanks to Tata Motors.
Then we had cocktail and dinner. And then we went to sleep, although it was a five star hotel, but since we got the chance to sleep by around 3-4 hours only, we didn't get the proper sleep. Although we got the wakeup call at around 4 AM, but we were already woke up by that time.
Then we went out to test drive the Tata Tigor and truly speaking it was one of the finest test drives we ever had. I personally liked the Diesel version of the same, and as far as the price of Tata Tigor is concerned, I believe it is going to be one of the most cost effective sedans of India.
I believe in near future I am surely going to buy a Tata Tigor for myself. The reason behind saying this is that, first it is a power packed Sedan, second it will be for sure budget friendly too, third it has enough of space inside the car, and fourth it has around 24 utility spaces, a powerful engine and enough space to carry your luggage too. All these reasons compelled me to get it soon.
Then we went to Heritage Transport Museum and saw some finest history of motors in India.
And by afternoon, after having lunch and feedback session we went home with so many pleasant memories in our mind. Though the only painful memory of this event was (which I clearly mentioned to Anup and Nihal as well) the way IndiBlogger team decided the teams.
Leaving you guys behind with some memories of the meet: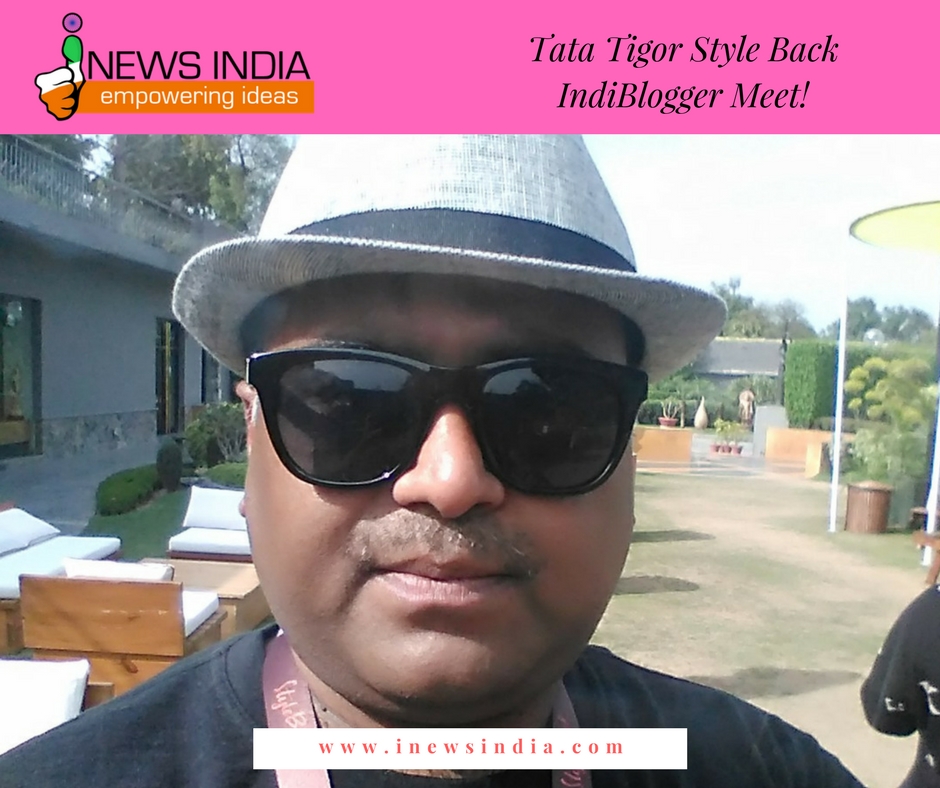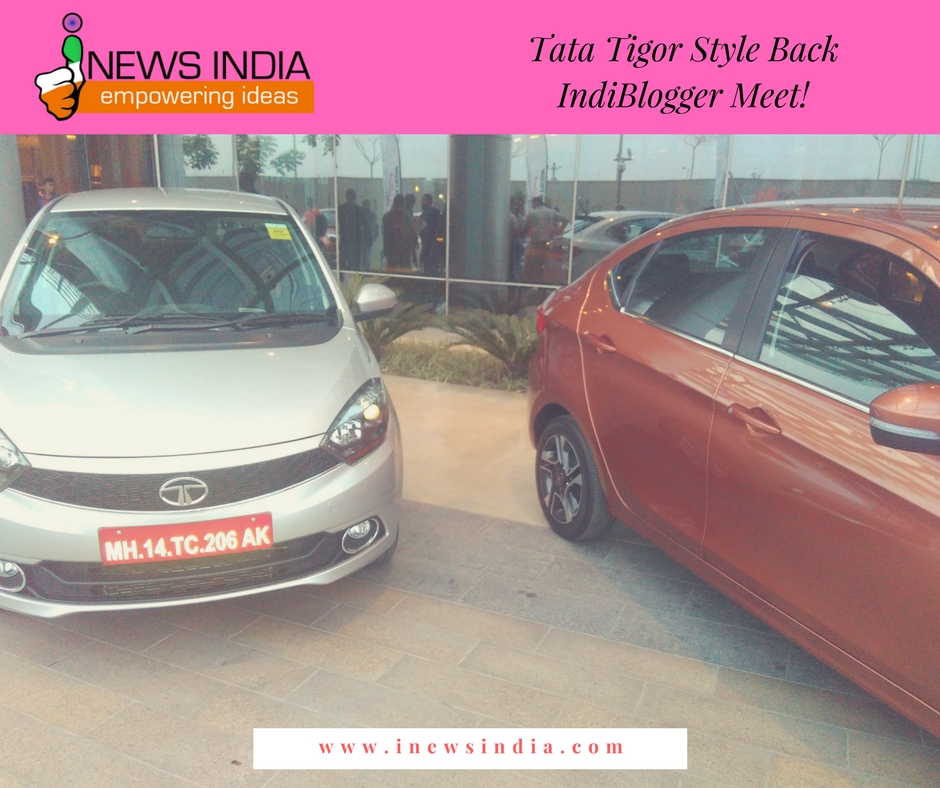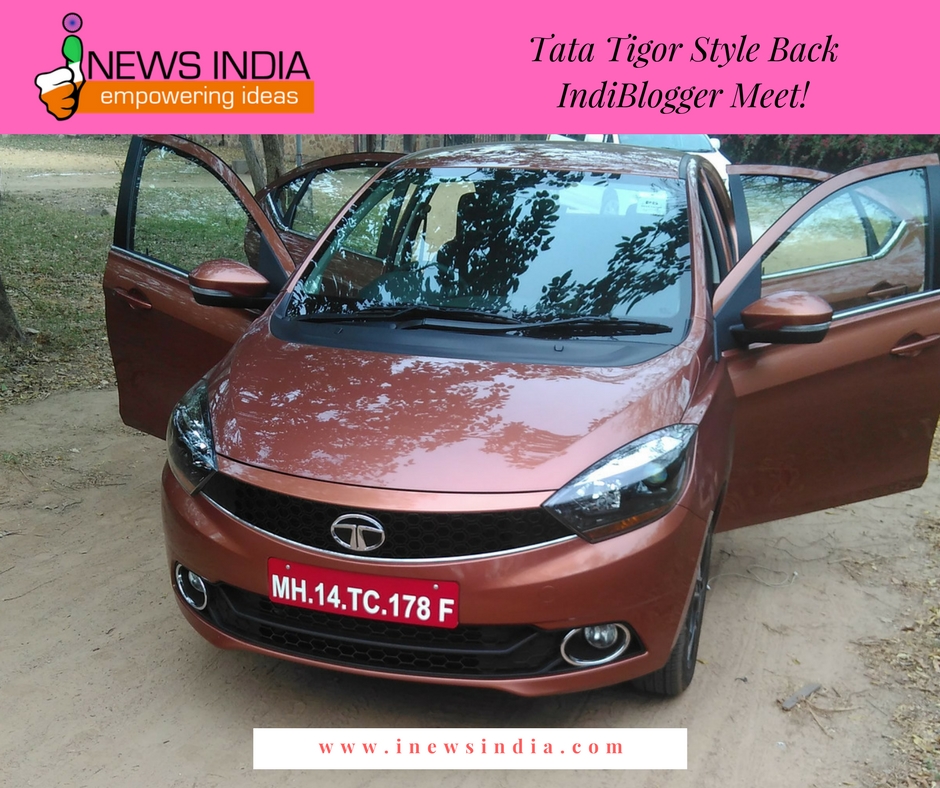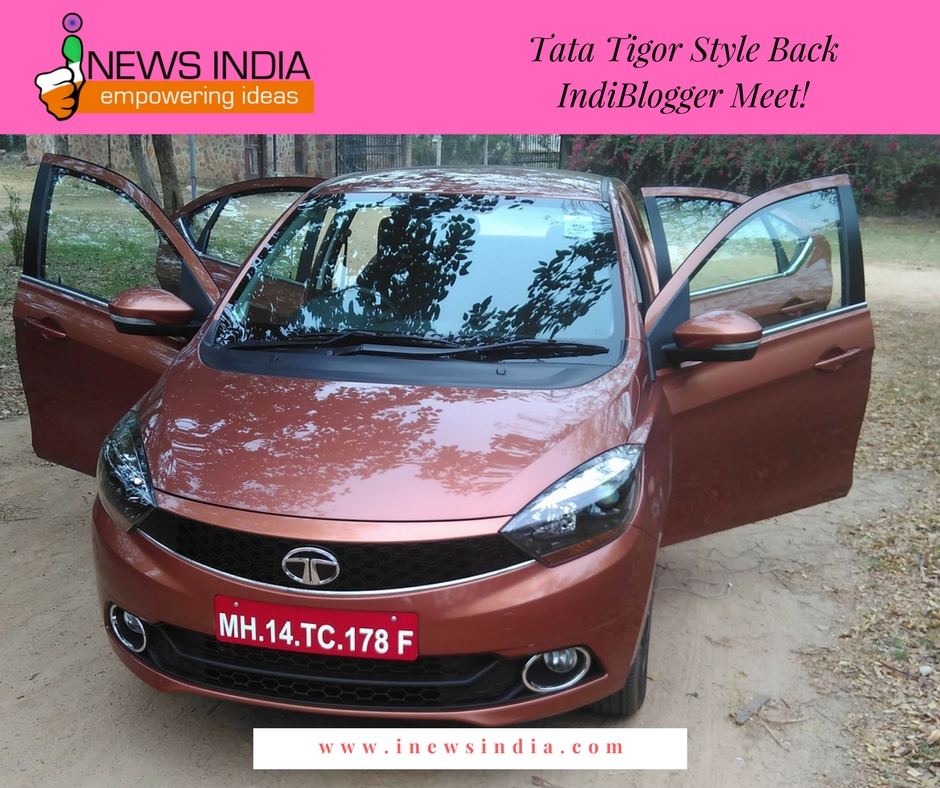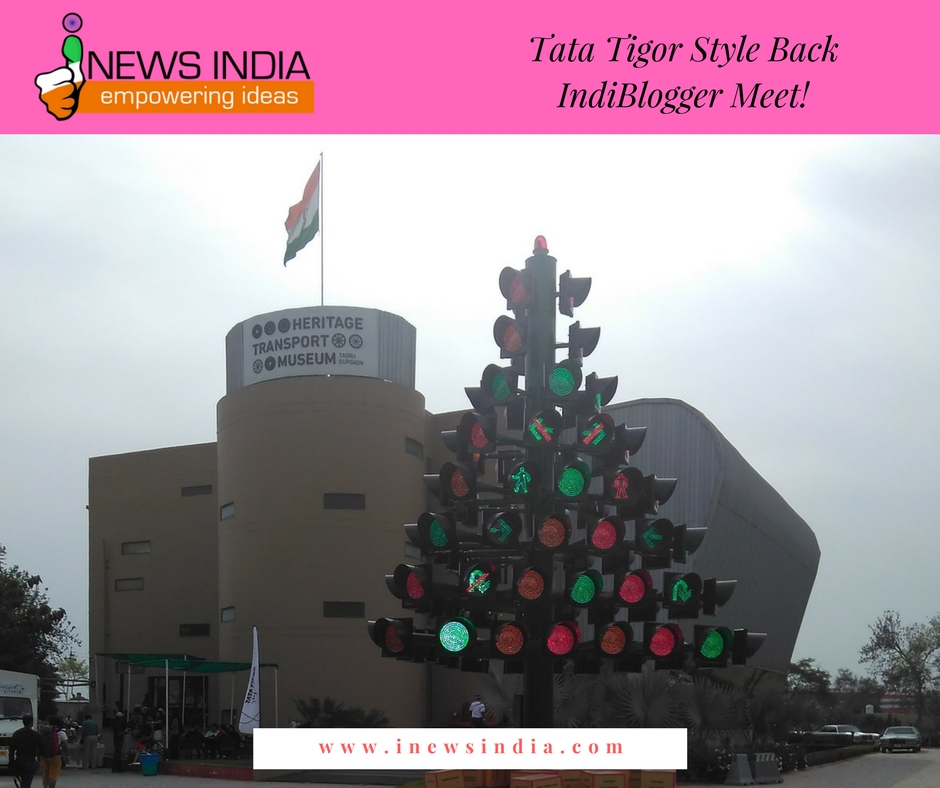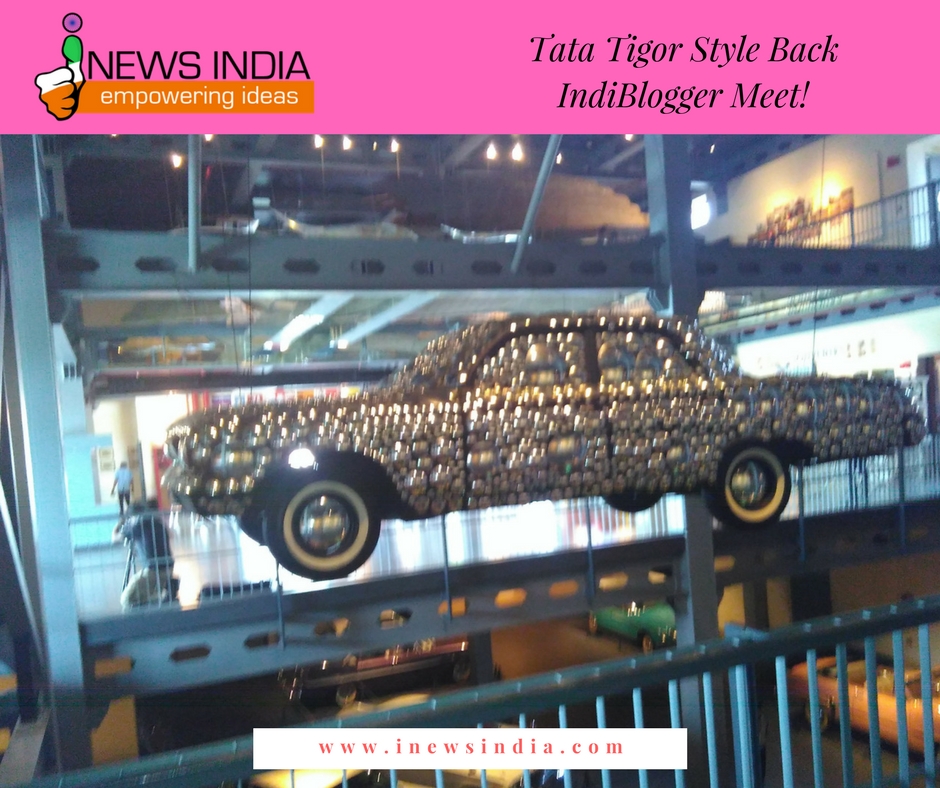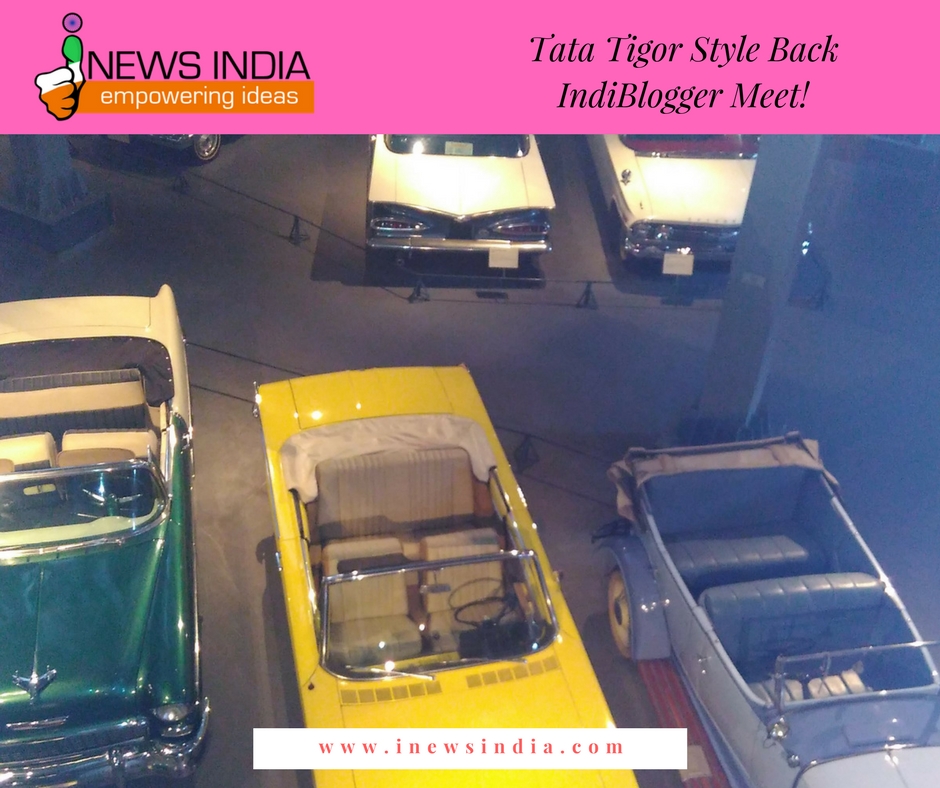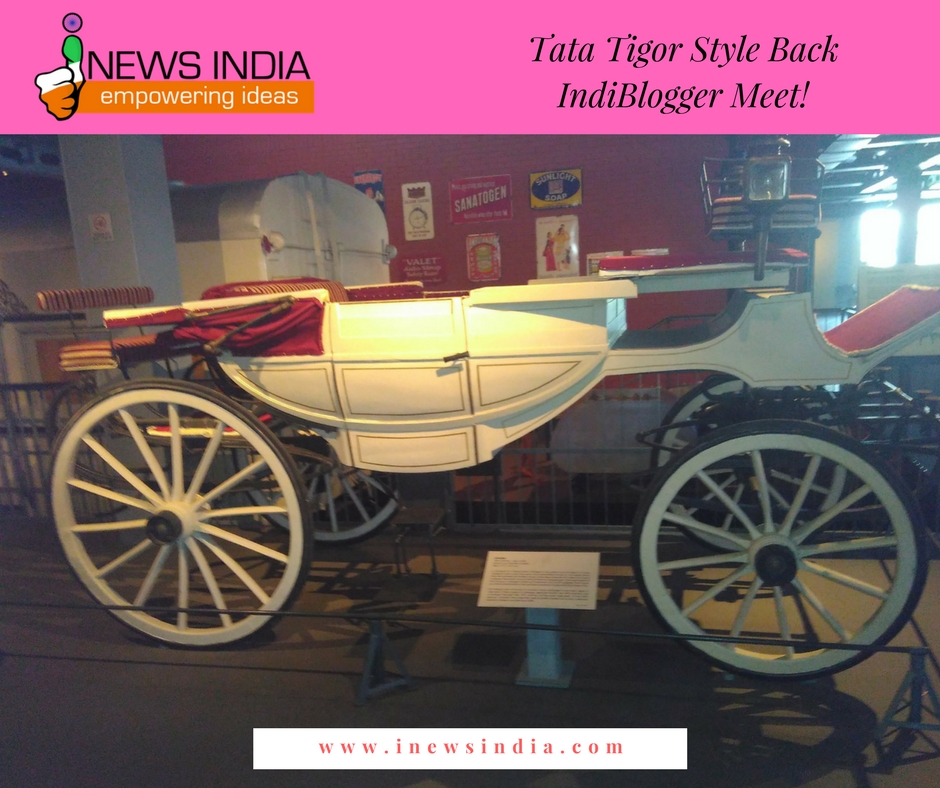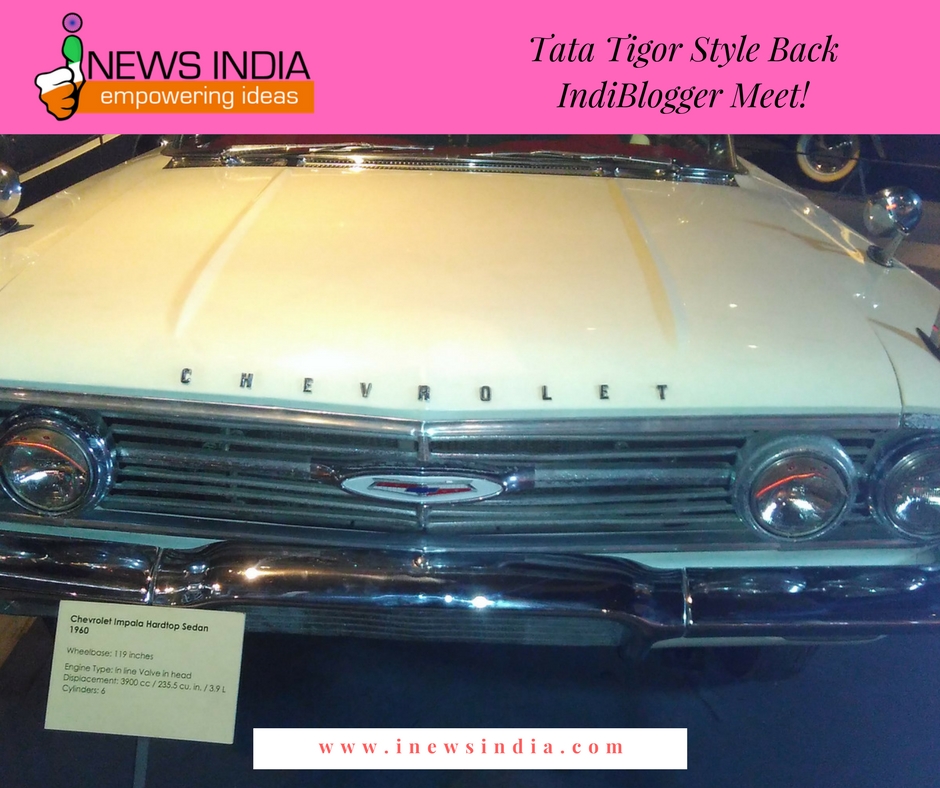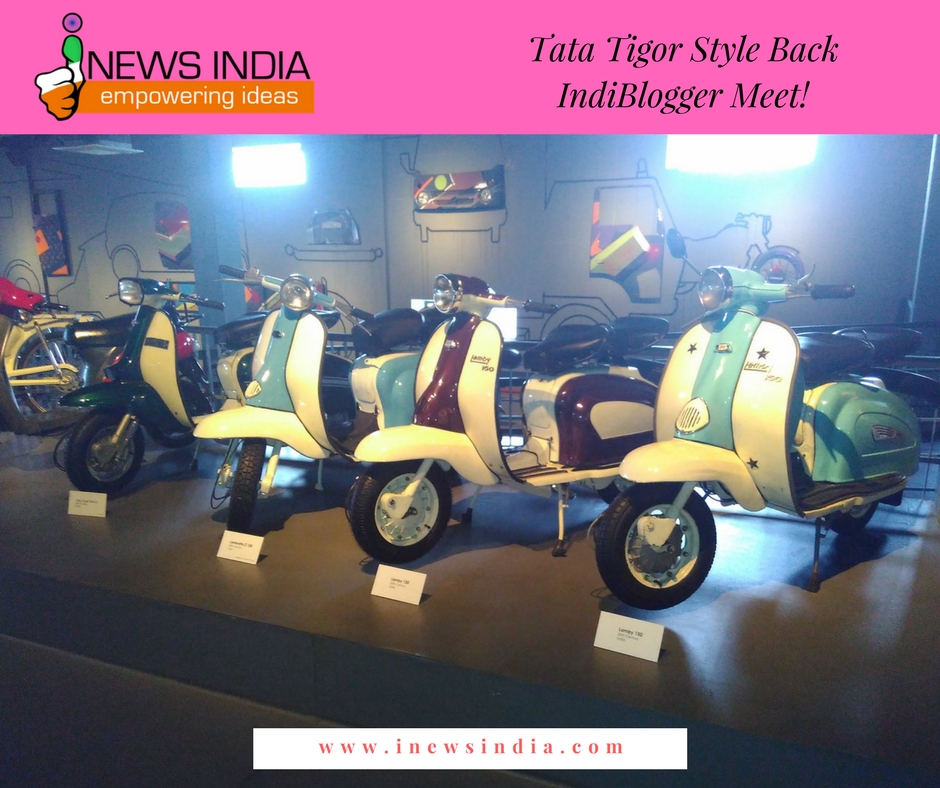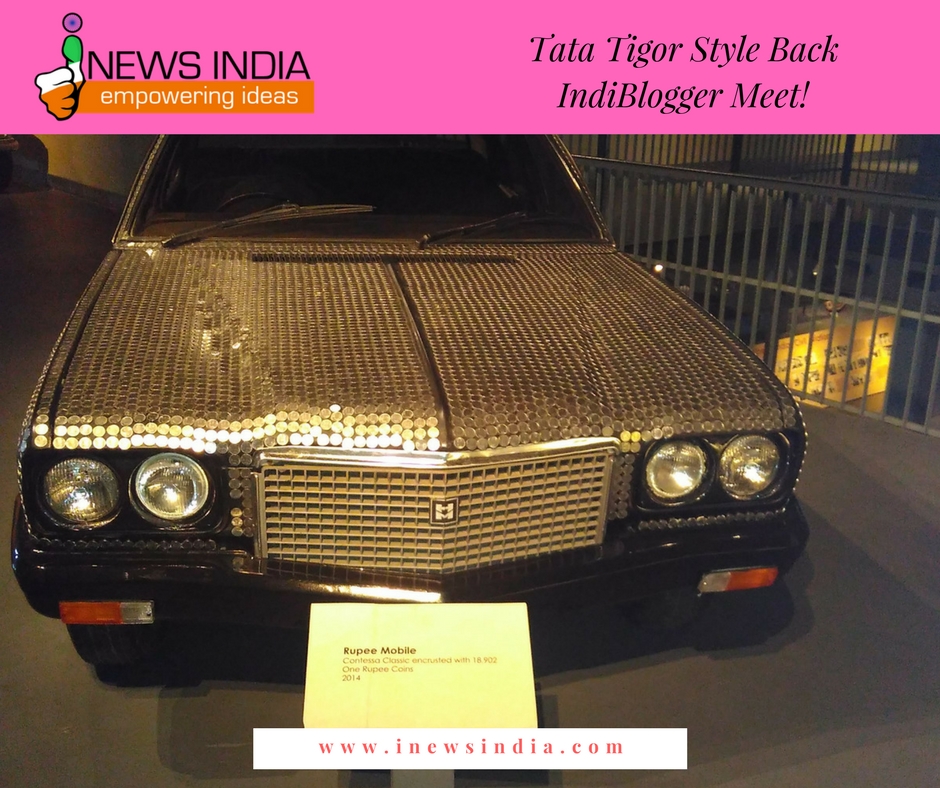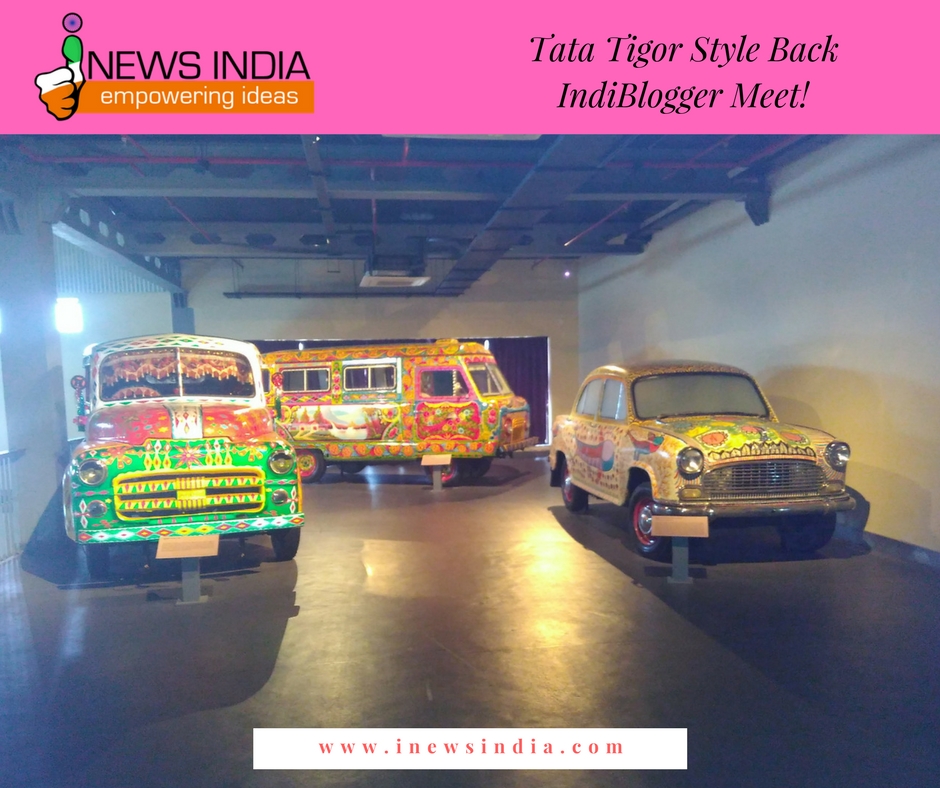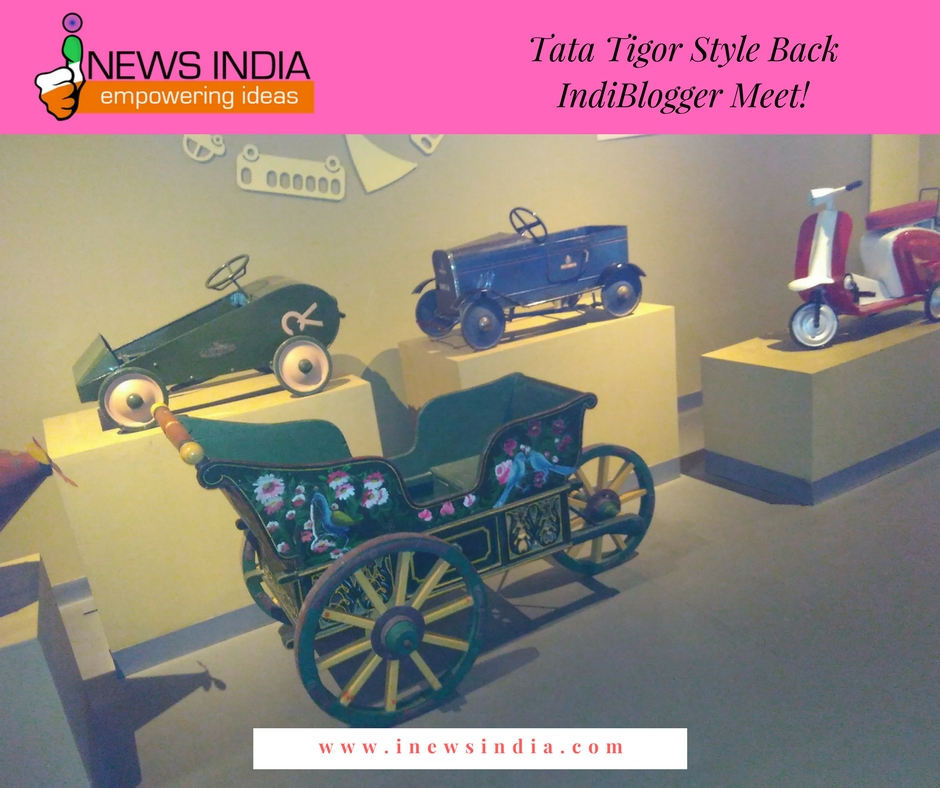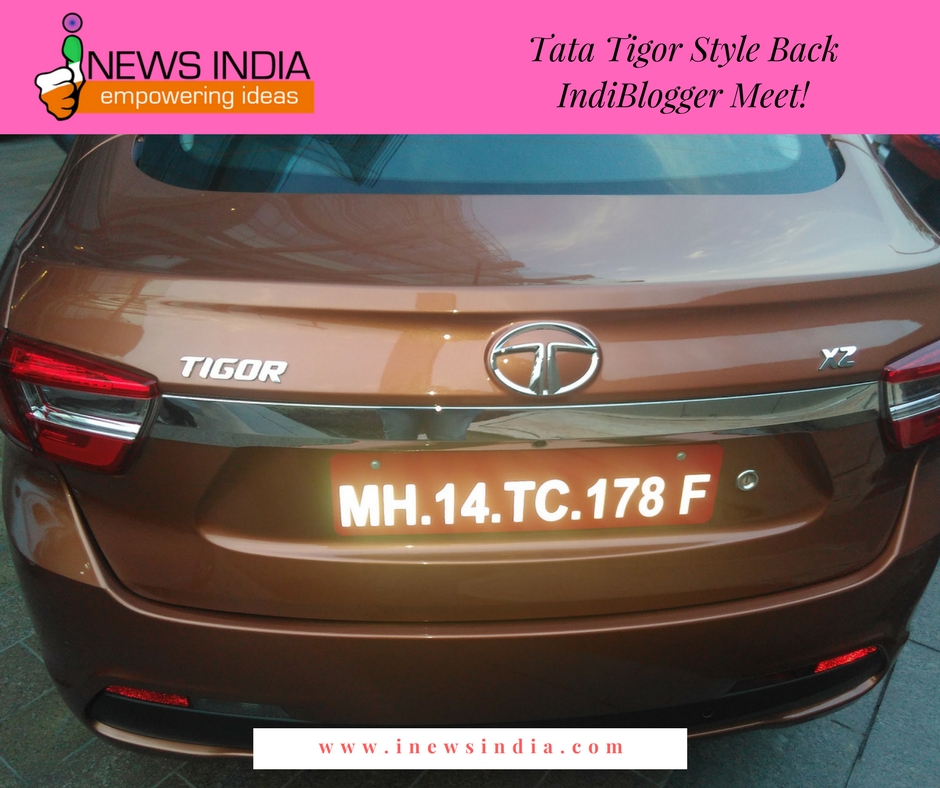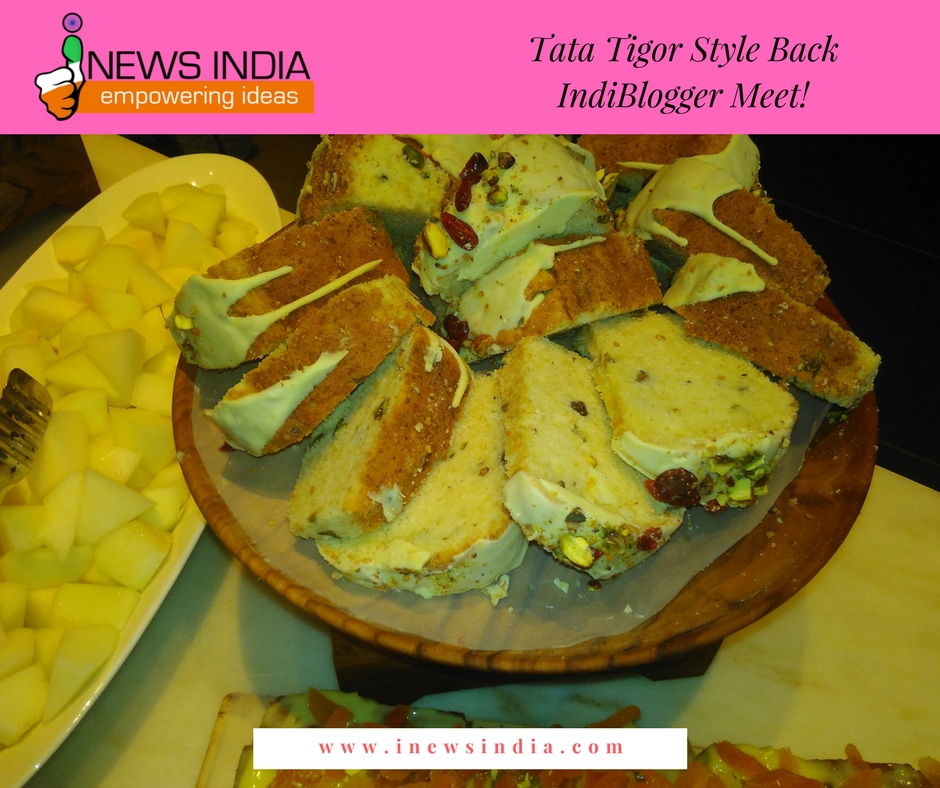 If you Like Us then Share Us As Well

You May Also Like to Check These Posts: