INI Weekly Series – Week 44 Blog Posts!
/
As you all know that we started this trend of sharing all the posts of a week in a weekly series and hence this is our 44th weekly post.
In this 44th edition of the INI weekly series (since we started sharing this weekly trends), I will be sharing the blogs which I published during the week of 16th February 2015 to 21st of February 2015 on I News India and other blogs of mine.
This is the first week since I started publishing weekly series, that I am publishing this on a Monday, rather than publishing it on Sunday. One of the reason why is it delayed is because of the sickness of me and my daughter since last few days, we are suffering from cold and as you know that the news of Swine Flu and it's related rumors are enough to threaten us
Anyways, we two are quite better today and hope we will get well soon. Here are the posts which I published on last week:
As bloggers are familiar about different blogging platform, one question which I randomly encounter is about using WordPress is better or Blogger one? Read on this blog post of mine on why to use WordPress over blogger?
One of the most common questions which I encountered since I started blogging is about WordPress being SEO Optimized or SEO Friendly? People often ask me is WordPress SEO Optimized or SEO Friendly?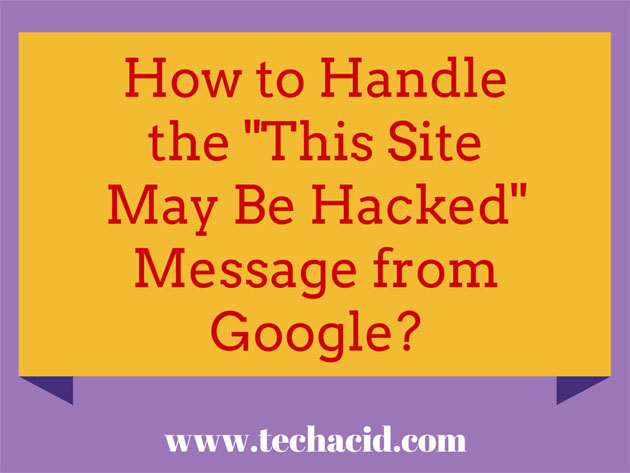 Are you the one who received "This Site May Be Hacked" message from Google in your Webmaster Tools, or your website displays the same in Google search recently? If yes then this blog post is meant for you.
Read on this blog on how to handle the "This Site May Be Hacked" Message from Google and let Google know to remove the message from Google search for your website, so that it might not harm your online business and reputation.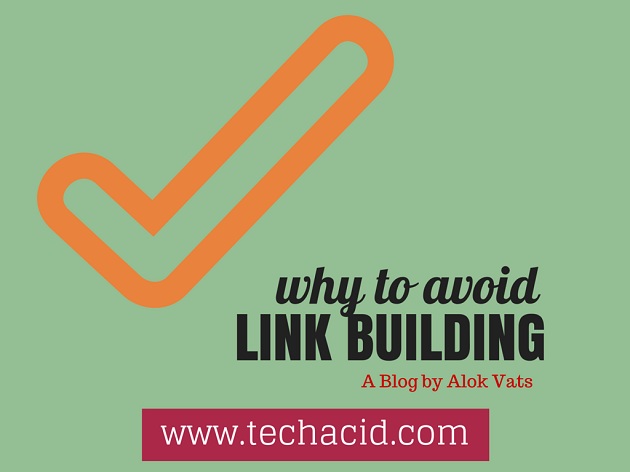 For website owners links are one of the sure things which can help them to rank well in Google, though nowadays people are not much keen about link building.
Read on this blog post of mine on why to avoid link building so that it should not harm the ranking of your website.
That is the all for last week, hope you liked these posts, please don't forget to share your opinion about those posts. Hope we will be able to come up with some high quality posts in this week.
If you Like Us then Share Us As Well

You May Also Like to Check These Posts: