INI Weekly Series – Week 42 Blog Posts!
/
As you all know that we started this trend of sharing all the posts of a week in a weekly series and hence this is our 42nd weekly post.
In this 42nd edition of the INI weekly series (since we started sharing this weekly trends), I will be sharing the blogs which I published during the week of 2nd February 2015 to 7th of February 2015 on I News India and other blogs of mine.
Although I am deeply regretful that despite promising so many things, I am unable to blog regularly on both of my blogs. I am too determined to blog regularly especially on I News India, but unfortunately I am not getting the time to keep my promise to the readers of my blog.
Here are the blogs which I published in between:
If you are a blogger, then this discussion is for you. Do you blog as a hobby or as a profession? Let us discuss all this in this blog post.
Whether you are blogging as a hobby or as a profession?
Reviewing a technical college or university is not that easy. As I did the same about the University of Mumbai – A brief glance in my last post, now I am trying to review about the National Law University Jodhpur in this blog.
Read on NLU Jodhpur- a review and do understand why you should take this university as the main option while thinking about law courses in India.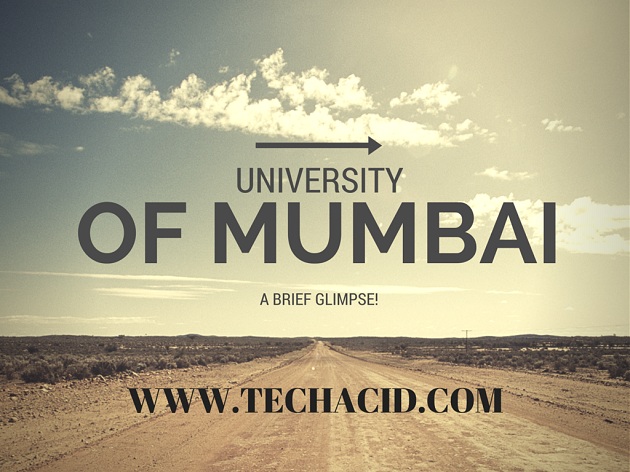 When it comes about technical education I always feel excited to write about it. As far as the names of some top and world class universities of India is concerned, a few names which comes into our mind is of Delhi University and Mumbai University too.
Blogging seems a bit difficult for me at this time, but I am not a person who can accept defeats so easily. I will fight back the situation and come back soon.
If you Like Us then Share Us As Well

You May Also Like to Check These Posts: