INI Weekly Series – Week 40 Blog Posts!
/
As you all know that we started this trend of sharing all the posts of a week in a weekly series and hence this is our 40th weekly post.
In this 40th edition of the INI weekly series (since we started sharing this weekly trends), I will be sharing the blogs which I published during the week of 19th January 2015 to 24th of January 2015 on I News India and other blogs of mine.
Unfortunately this is the week when I did not get the chance to publish more than one blog on I News India and fortunately published 2 blogs on Tech Acid. Here are those:
Do you remember the hype a few months back when all the webmasters started converting their website to HTTPS? Now so many website owners are converting back to the http one. Are you too switching back your website to HTTP from HTTPS?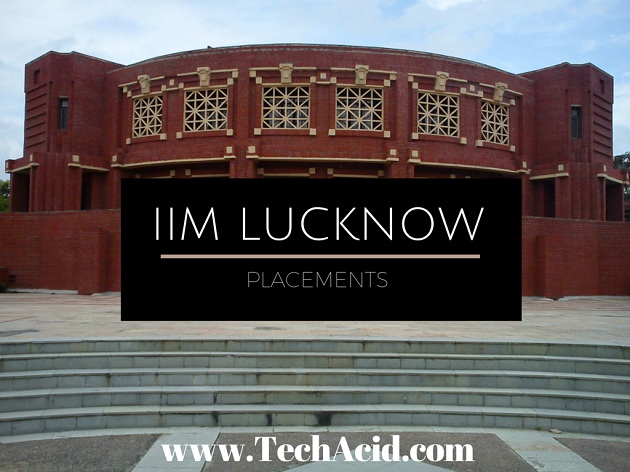 One of my friends is doing MBA from IIM Lucknow, and frankly before yesterday, I was not much aware about IIM Lucknow and its placements. Read on this blog post of mine on a note on IIM Lucknow Placements.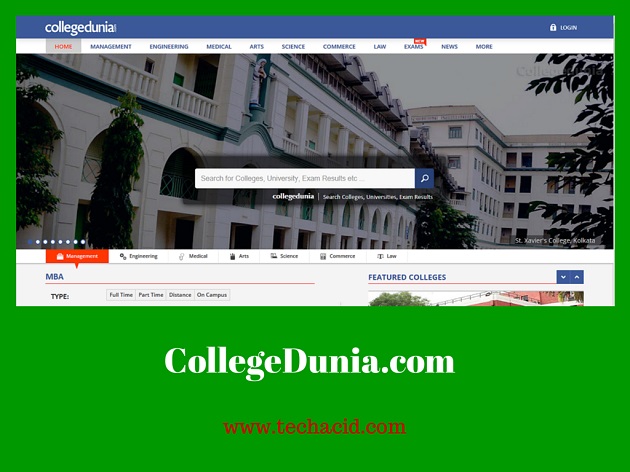 I was wondering that funding's are meant for technical websites only, but I was wrong. Recently I came through the news that a New Delhi based online education portal namely College Dunia, has raised around 1 Crore INR, approximately 1.6 million dollars from different investors during last few days.
Read on this blog post of mine to know more about it.
I promise you guys to come up with some great posts on I News India in coming week.
If you Like Us then Share Us As Well

You May Also Like to Check These Posts: