Indian Army is the best in the world!
/
If you're new here, and interested in the latest news and insights on news from India and world, you may want to subscribe to our RSS feed. Thanks for visiting I News India.
Today is the 60th Republic Day of India and I do remember the Indian Army, which is the best in the world. Today morning I was watching the news related to the Republic Day celebration and I thought we should not forget the Indian Army on this occasion which has brought so many proud moments to the nation.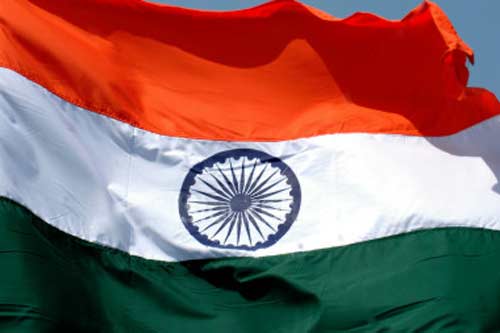 I was not at all happy with the post 26/11 situation in the country, since we do believe that we should have taken some strong steps against those militants and especially against those bastards whose hands are behind them. If Indian army would have given the orders then they have the capability that they can destroy all the terrorists either hiding in India or abroad. But, there are some diplomatic issues related with India. We have an image of peaceful nation, and we never try to destroy that image. It is good, no doubt, but I am not sure when the time will come that we will take revenge of the death of our own civilians. A few years back terrorists attacked our Parliament but we did nothing, even the same happened with us this time too. Only 10 people from Pakistan came to our financial capital and killed more than 150 people and injured so many people. Although all the proofs are clearly saying about the hand of Pakistan in the attack, but we never took some strong action against them.
I don't know for what our politicians are waiting for? Indian Army is always saying that they are ready to take any type of actions against any army, but Indian Government is not giving them the order. I know their capability and I deeply believe that the time has arrived that they should be allowed to take action against militants. I am not writing this post against any country but yes I am always against that country which is supporting the militants who are killing our own civilians.
Indian Army has proofed their strength in the past too and they have the capability of doing the same in the future too. I still remember the Kargil war. On the occasion of the 60th Republic Day I News India pay homage to the soldiers who lost their life to save our country.
If you Like Us then Share Us As Well